CHUNGHA: 1000 days with CHUNGHA.
This March 2nd CHUNGHA celebrated 1000 days spent with the Byulharang.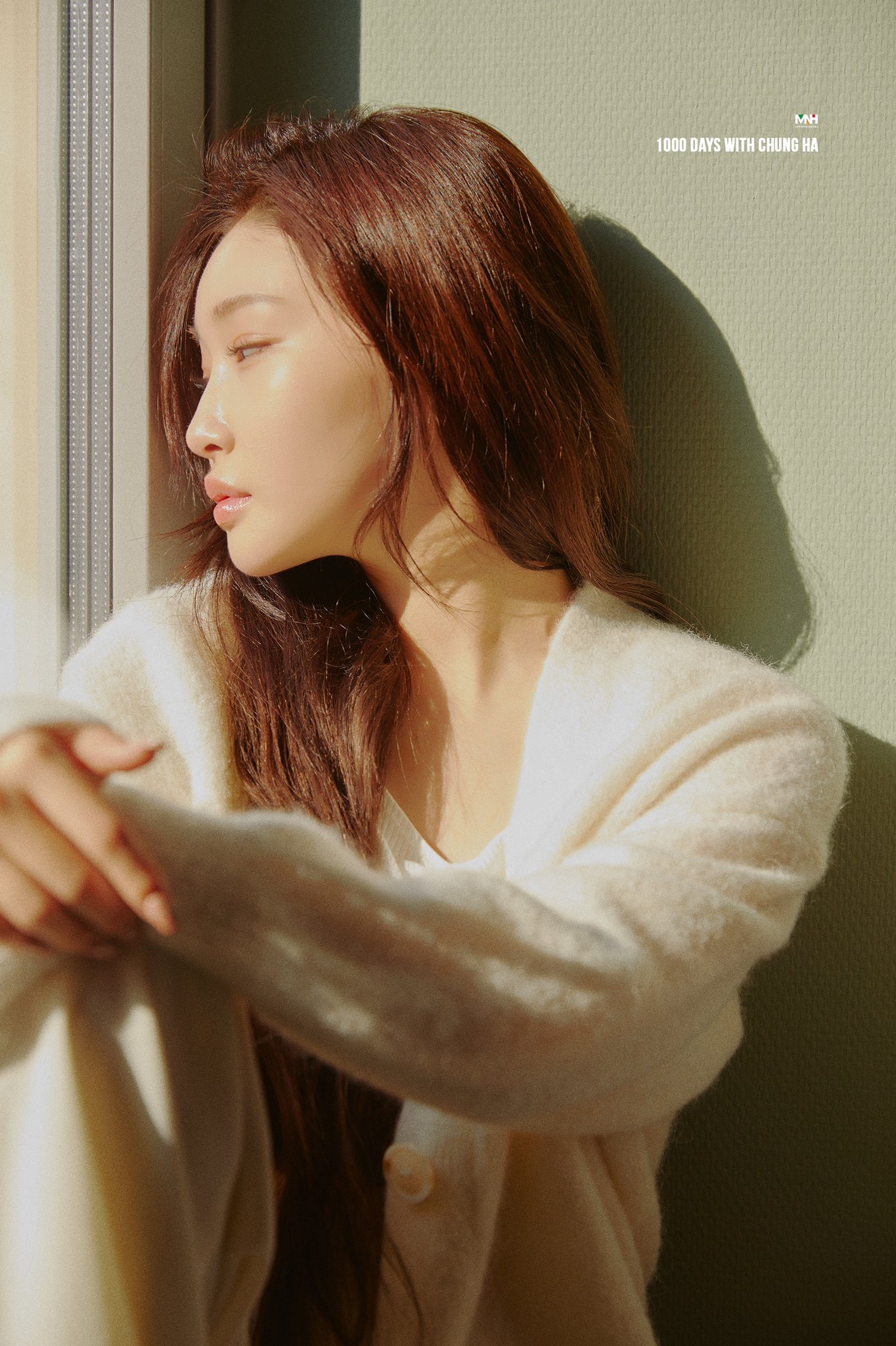 As time flies, it is already 1000 days since the singer CHUNGHA officially started as a soloist with the tropical title "Why don't you know". For this occasion the singer offered her fans a live on Vlive of more than an hour.
We find there CHUNGHA accompanied by Bambi, his four-legged companion who also makes an appearance in the last song of its mistress, lending its barking at the beginning of the latter.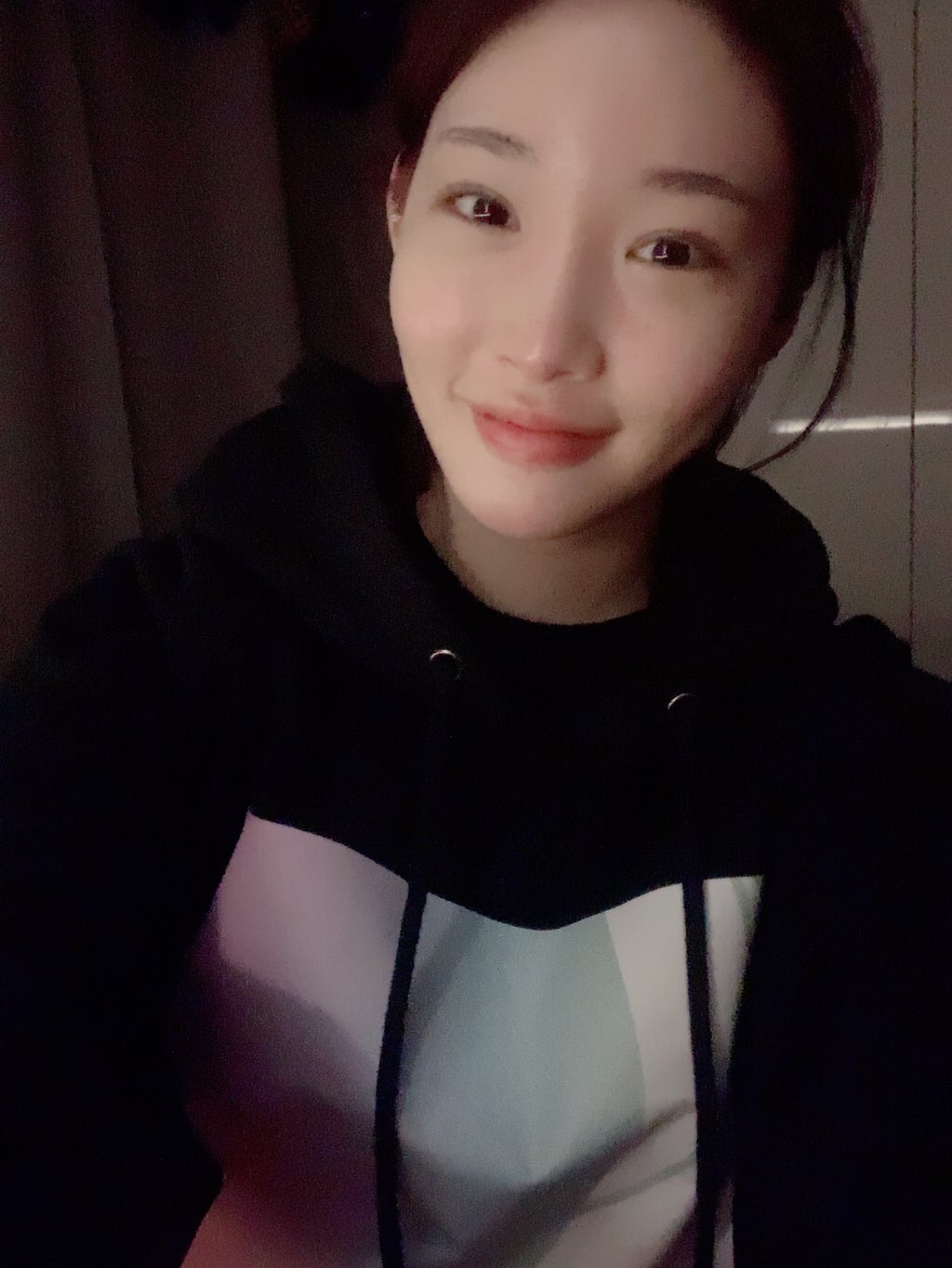 She discusses several subjects including recent events related to her self-quarantine, her project with newvav, the ballad "Everybody Has" but also what presented the group BVNDIT.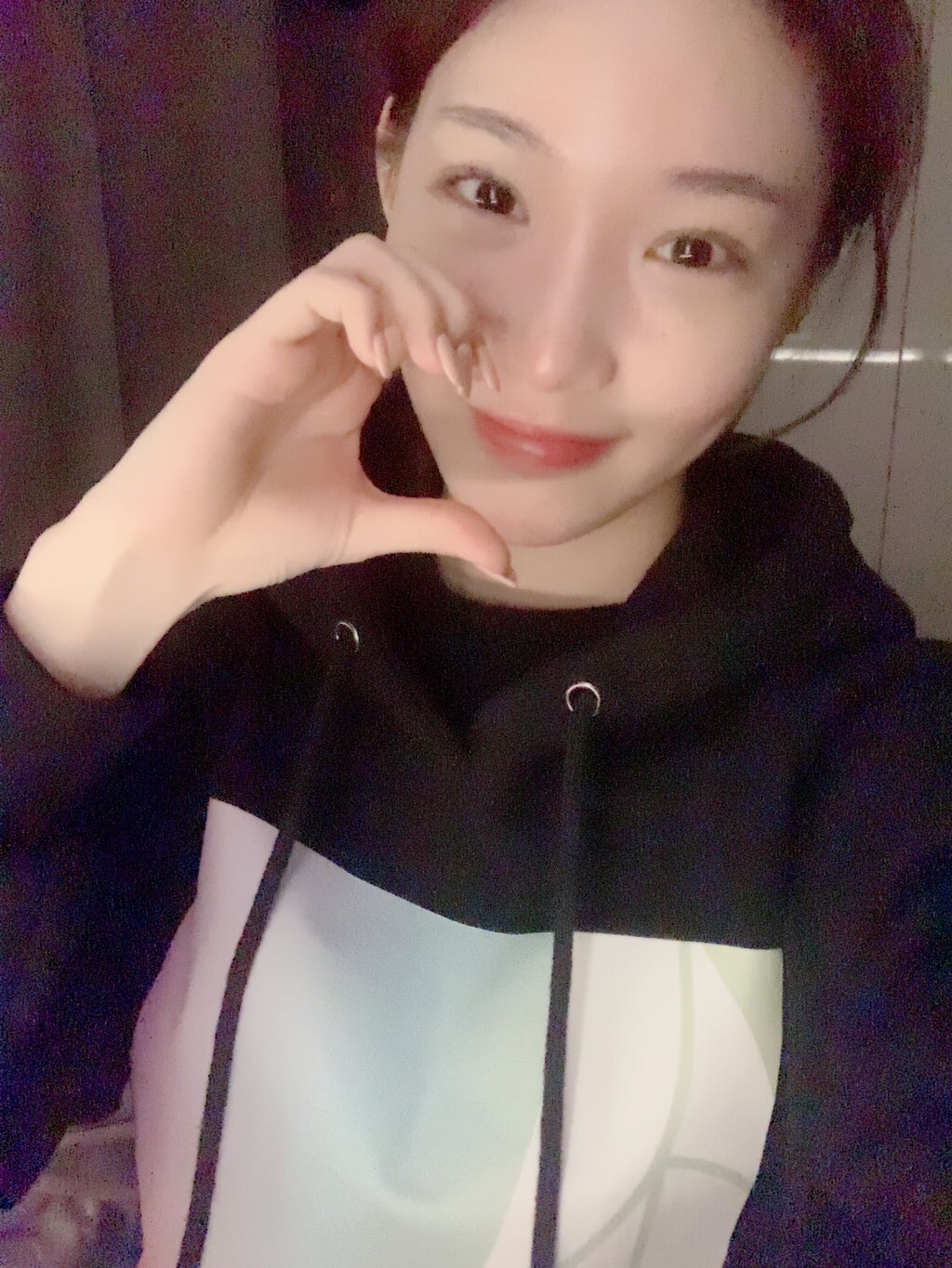 A live that has also reassured her fans worried about the current situation, the singer is doing well, she proves it and remains always smiling and natural. We find her in "chill" mode in her privacy wearing one of her hoodies. And you ? Have you seen this video, and what do you think? We are waiting for you in comments!
Journalist: Chu
Translator: Shawn
Source: SNS CHUNGHA