This post is also available in:
Français (French)
It is now February 9th, a few days before the feast of lovers, we are celebrating CHUNGHA's birthday.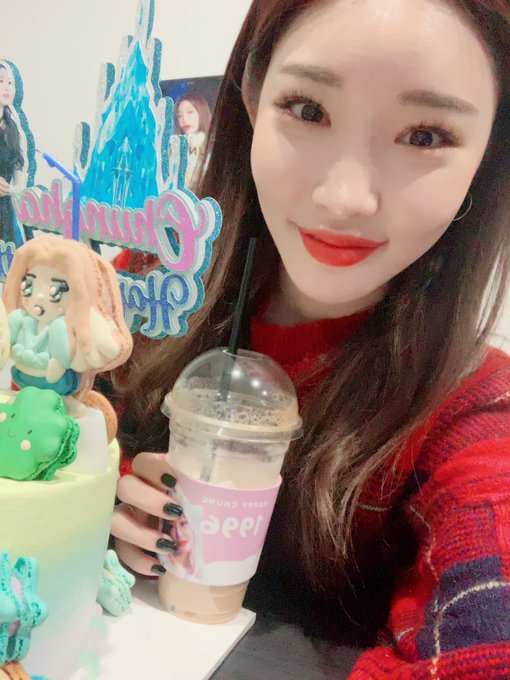 Since yesterday, the Byulharang have celebrated the singer's birthday, since there is a time difference between Europe and South Korea. CHUNGHA took the opportunity to broadcast a Live on the Vlive application and spend some time with its fans for this occasion.
The Byulharang have shown their affection for the singer through various hashtags: "#HAPPYCHUNGHADAY"; "# 청하 DAY"; or "# 청하 야생 일 축하해 언제나 _ 별랑 해". Know that it is not too late to wish him a happy birthday and you have the possibility of doing it on his social networks.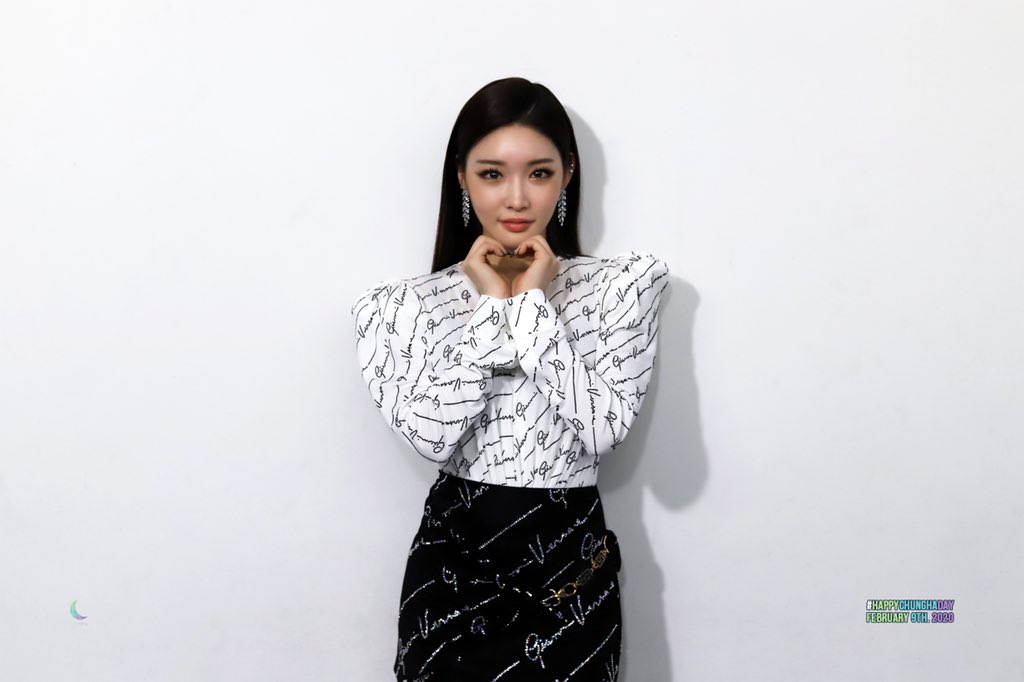 Don't hesitate to share your tweets with us in the comments for CHUNGHA.
Journalist: Chu
Translator: Shawn
Sources: SNS ChungHA
This post is also available in:
Français (French)