CHUNGHA: The BVNDIT? More than colleagues.
This afternoon CHUNGHA and BVNDIT were found.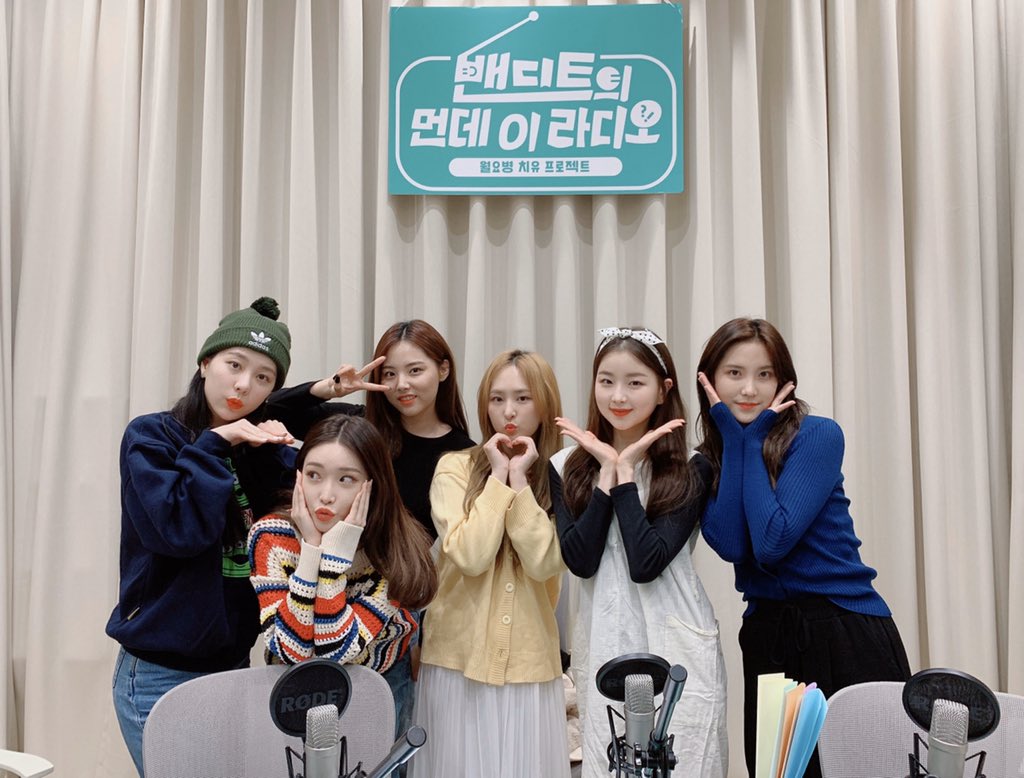 Does BVNDIT mean anything to you? Well, it's the female group from the same agency as CHUNGHA. A group of five young women as talented as the soloist CHUNGHA.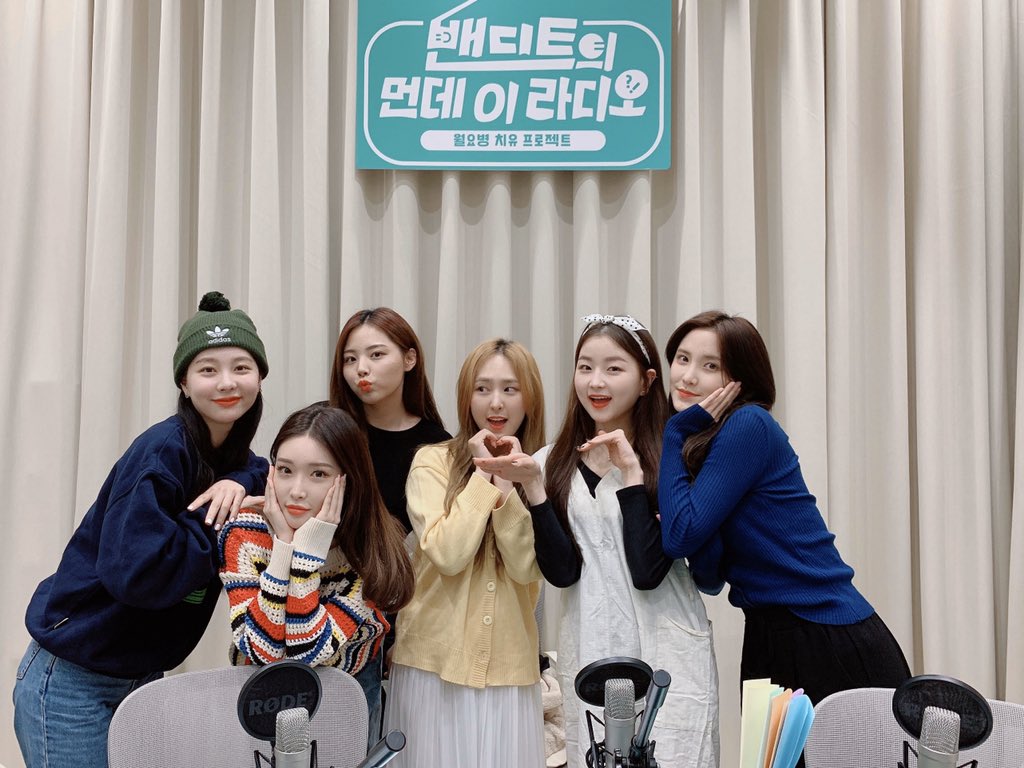 Thus, Yiyeon, Seungeun, Songhee, Simyeong and Jungwoo welcomed CHUNGHA in their program, a way for the singer to promote her single differently in joy and good humor. Because remember that there will be no promotions for "Stay Tonight".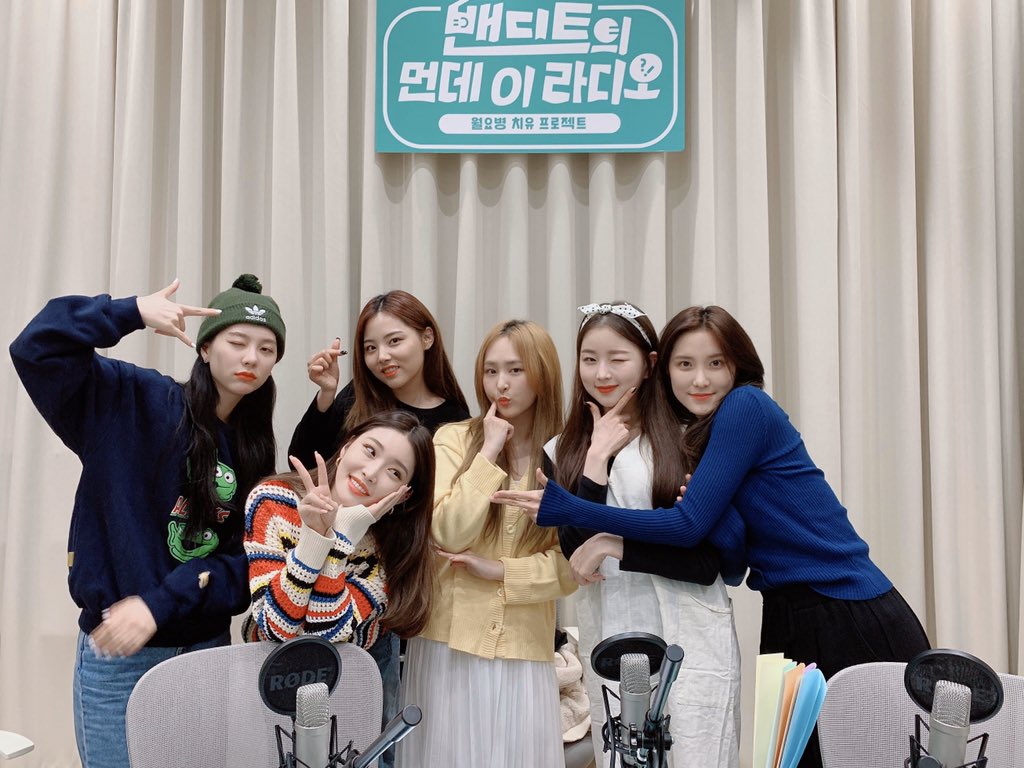 We already told you about it, CHUNGHA has a lot of friends in the idols, we could still see it on social networks: various idols have promoted "Stay Tonight". Besides, Yiyeon is part of her close entourage and is her best friend.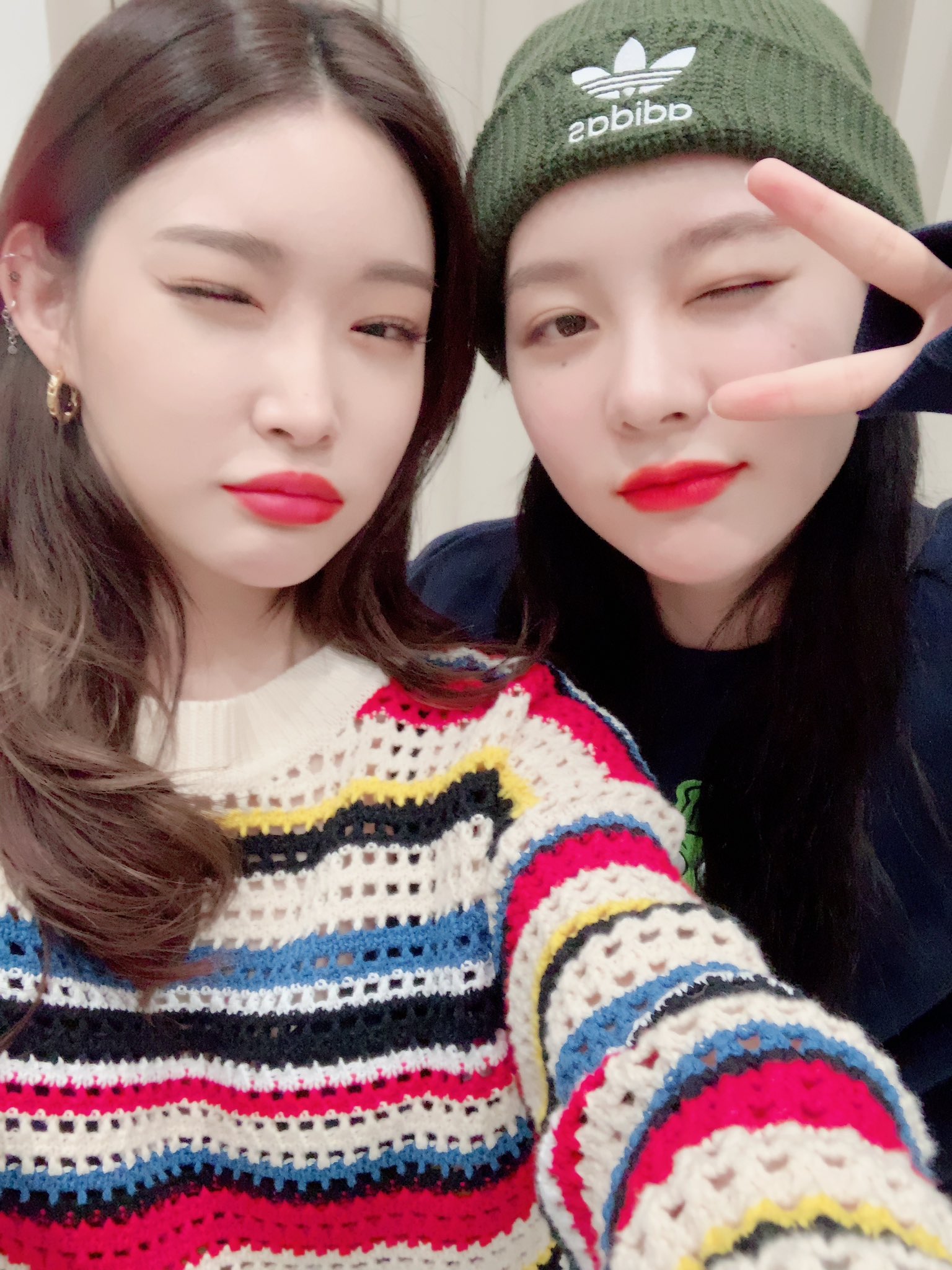 Journalist: Chu
Translator: Shawn
Source : SNS chungha