KANG DANIEL : More teasers for his comeback
This 13th July, a first preview of KANG DANIEL's next album as been reveal. His official social media posted the "Album Cover Art" for MAGENTA.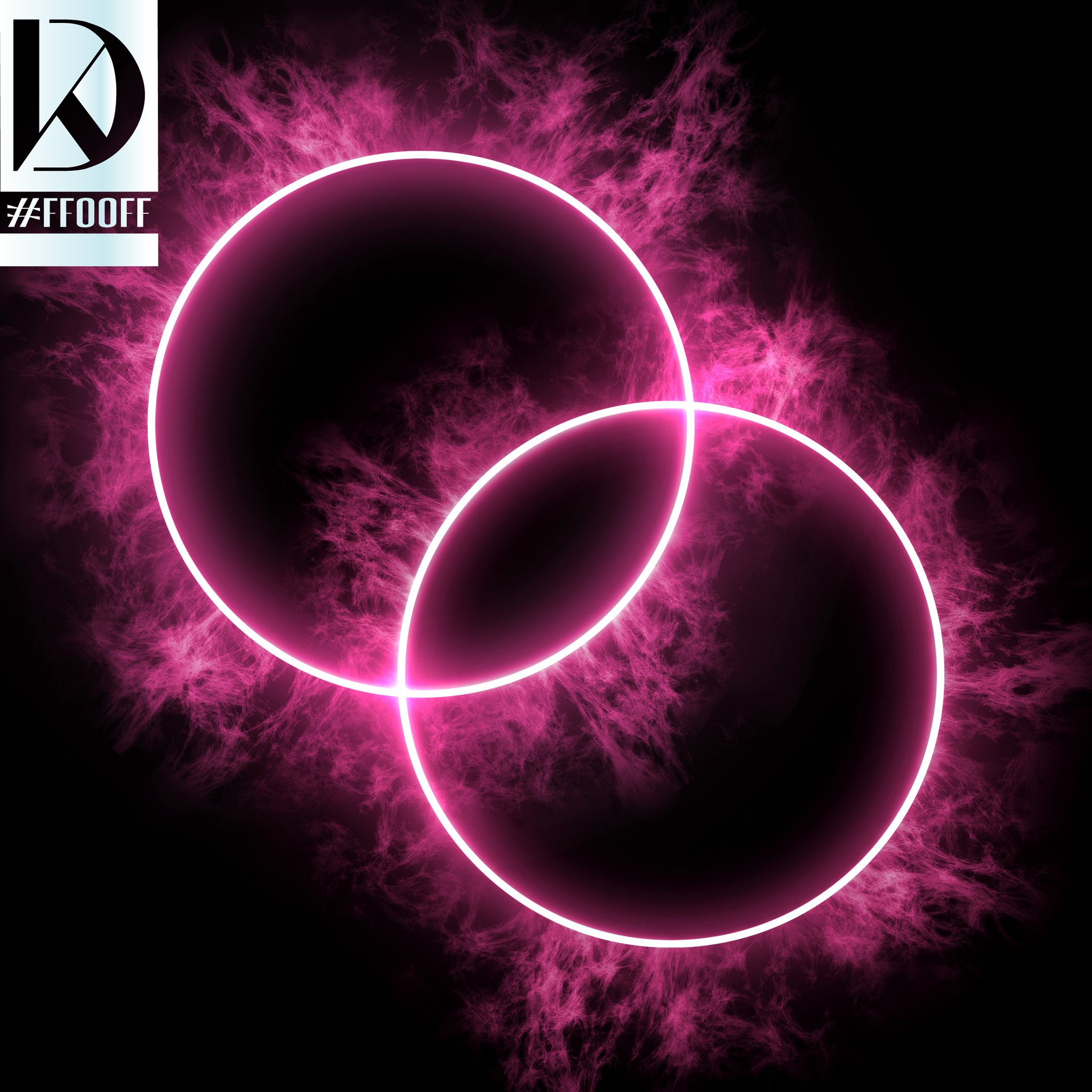 Then today, the 15th July, the album's track list as been posted. The mini-album will have 6 songs. The title song is called "Who U Are" and we can also see that the song featuring Simon Dominic "Waves" will be in the album. This song is going to be release before the album, the same day as KANG DANIEL online concert for his first anniversary.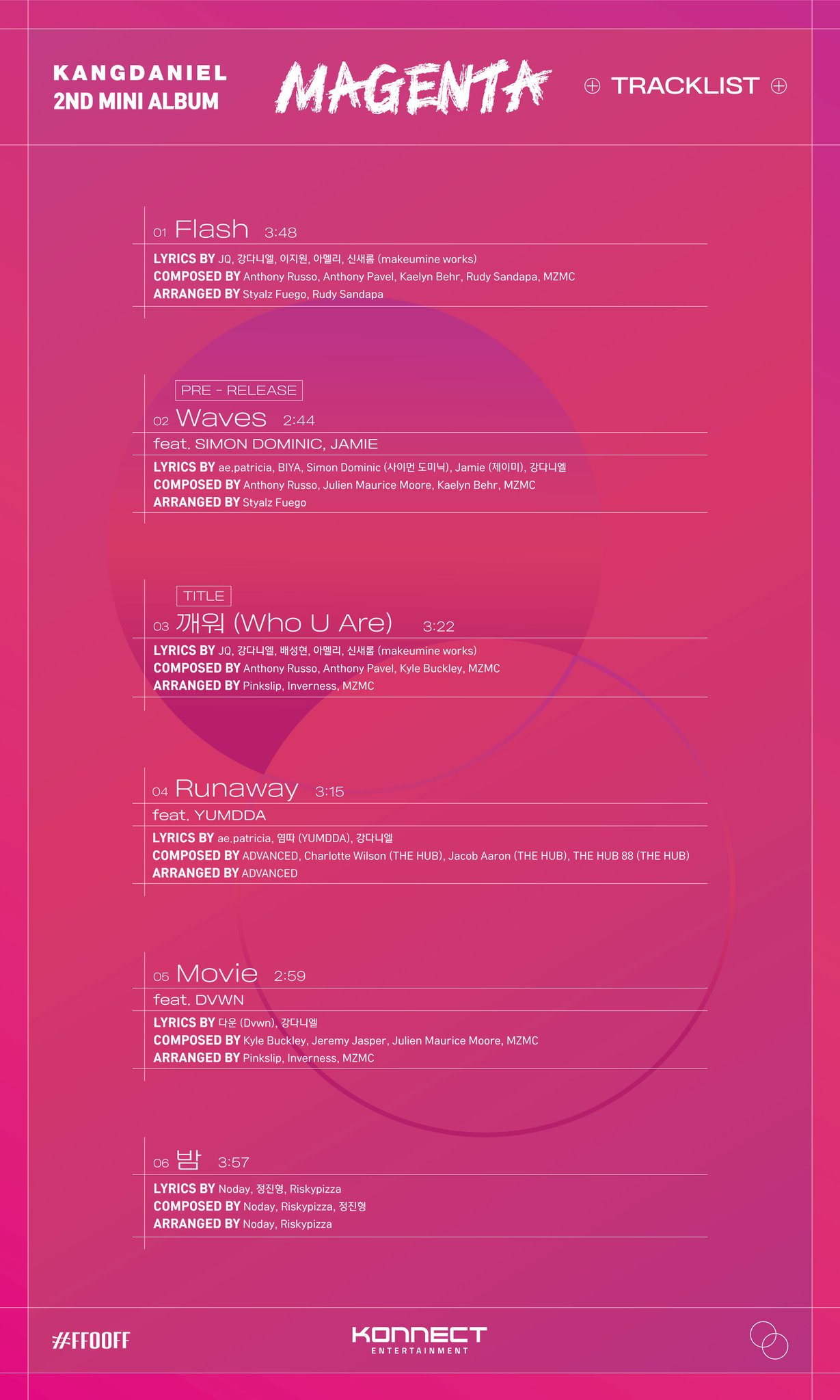 Journalist: Chloé P.
Translator: Chloé P.
Sources : KANG DANIEL social media